Lift Chair Recliners
Need a lift? Get a boost with a power Lift chair from Best Home Furnishings available at Rainbow Furniture in Fort Wayne. The Best Lift chair recliners are the  perfect mobility aid for someone who needs a little help standing from a seated position. It's comfortable recliner with power that gently lifts you from a seated to a standing position.
All of Best's Uplifting Comfort chairs offer a sitting and reclining position with a smooth, power motion to help you easily rise to your feet. Some models are available with a power tilt head rest for added comfort. Body Rest recliners lay flat for hours, days, and years of relaxation and the Beast models have a beefed up frame to handle heavier weights adn more day-to-day usage.
Our electric lift recliners are available in over 20 styles and over 700 fabric options including leather/vinyl for a chair that's as easy on the eyes as it is on your body. With such a large variety of styles and upholstery options to choose from, no one will ever know it's a power lift chair until you press the remote and put it into action.
Visit our Fort Wayne Furniture Store today to view all of our Best lift recliners and to let one of our designers help you customize your power lift chair.
Lift Chair Styles
Choose from over 20 styles of lift chairs. Don't see a color or fabric you like? No problem, we offer each chair in your choose of over 700 fabrics!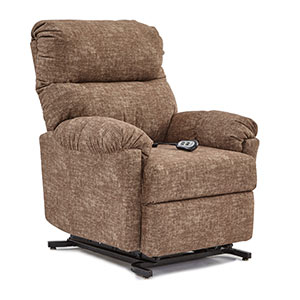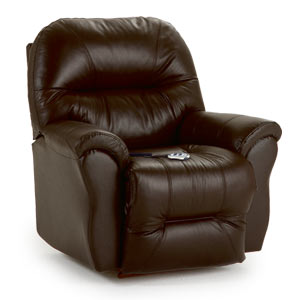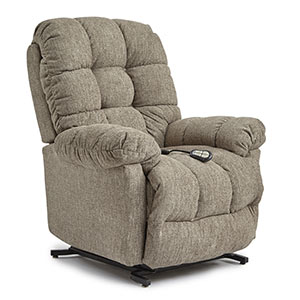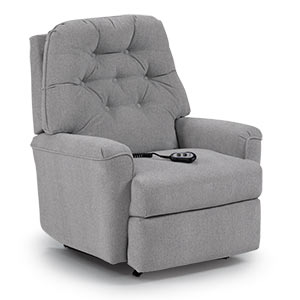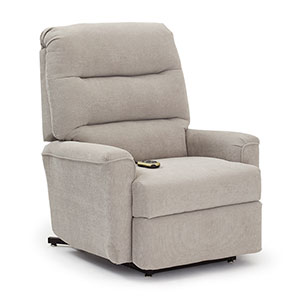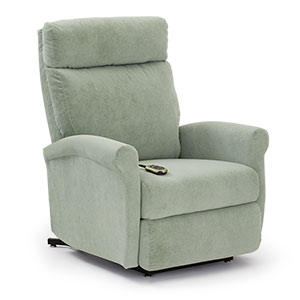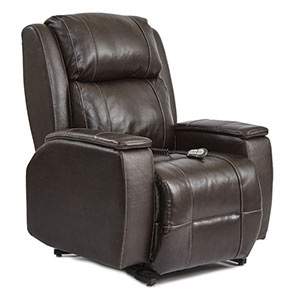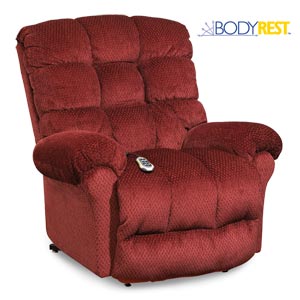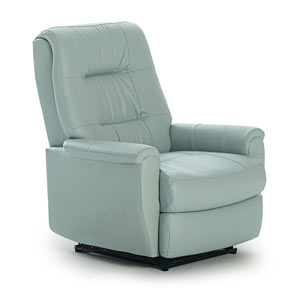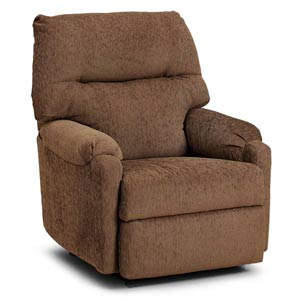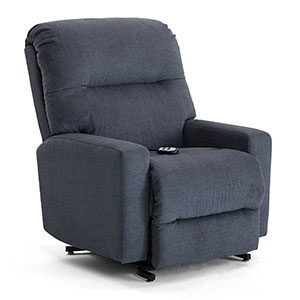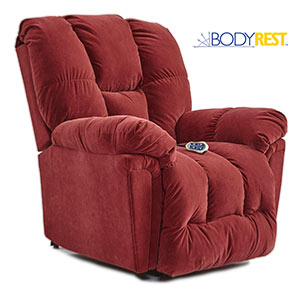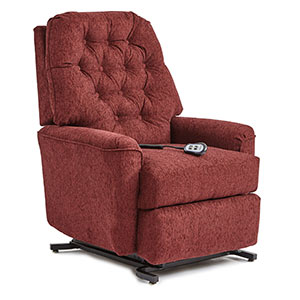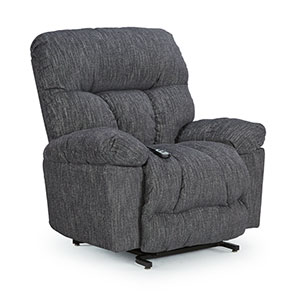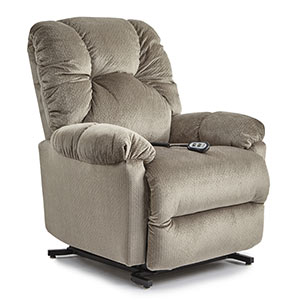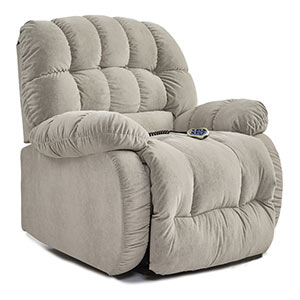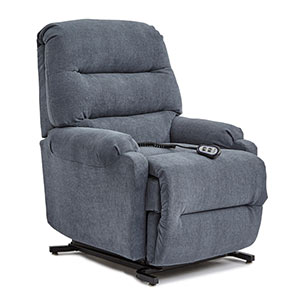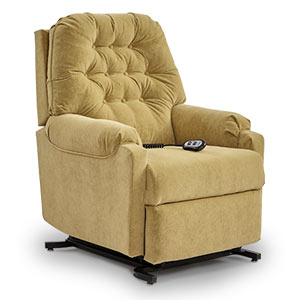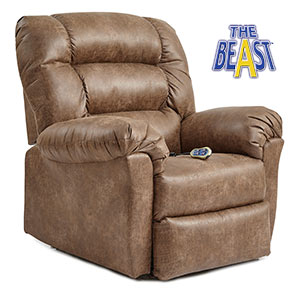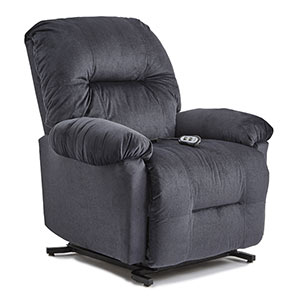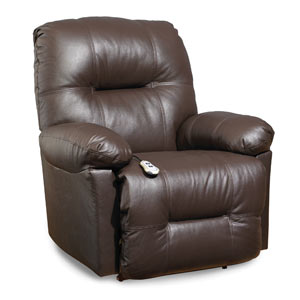 Over 700 Fabric & Leather Styles
At Rainbow Furniture we know that the only thing more important than feeling good, is looking good. That's why we've got you covered with over 700 fabric, leather, and finish options to choose from. Customize your power lift recliner to your taste.
This is just a small sampling of some of the fabric colors and styles that we offer. Visit our Fort Wayne furniture store to view our complete selection and let us help you customize your chair.